The 2023/2024 Premier League campaign returned on the 11th of August 2023 in which all the top clubs were performing massively well in pre-season, also the top teams had few injuries before the start of the Season.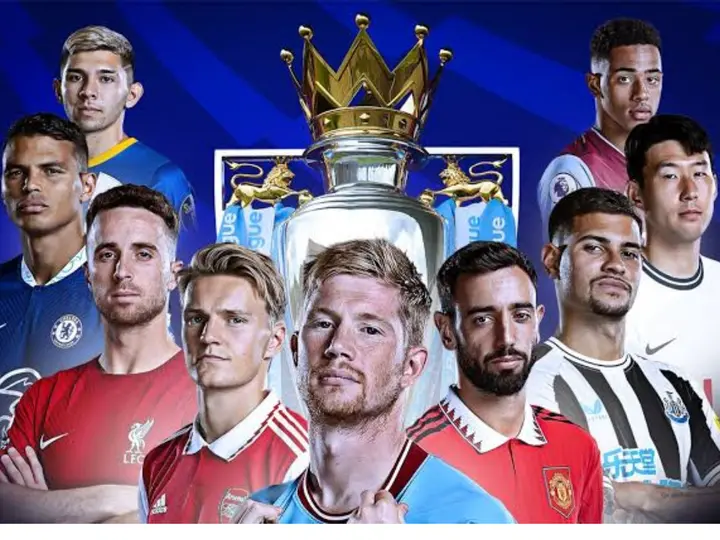 In recent developments as per reports in the English Premier League, there are over 85 injuries reported in English with Chelsea football club Ranking first in the list with 11 injuries in the squad, while Wolverhampton is the only team injury-free.
However, below I'll write down a list of Notable premier league clubs and their injury list (Notable Names).
Wolves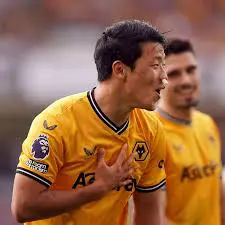 Wolverhampton one of England's best team who were the first team to beat Man City this season are currently injury-free with zero players injured.
Manchester City
City the current EPL and Champions League Champions are currently 3rd in the EPL table with 19 points Are currently with 1 Injury.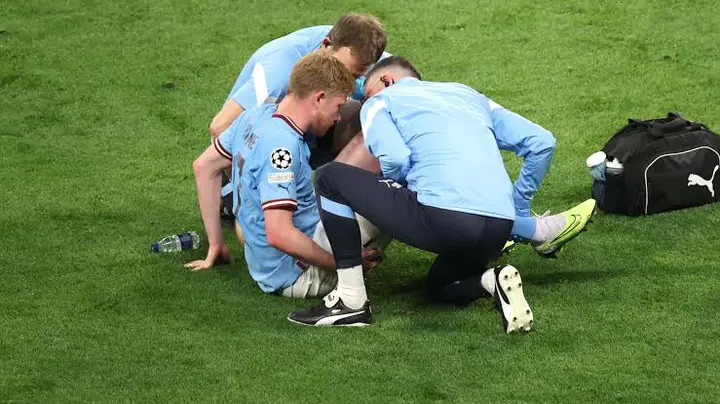 The only injury City has is their talisman Kevin Debruyne who has with Hamstring injury expected to be back anytime soon.
Arsenal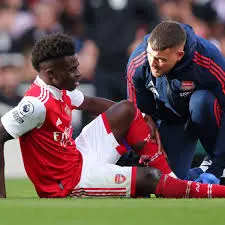 The gunners are currently with 3 injuries, the notable names are Saka and many more.
Liverpool
The Reds who have been great in performing comebacks are currently with 6 players injured, the notable players that are injured are Jota, Alcantara, and Gapko are the star players injured.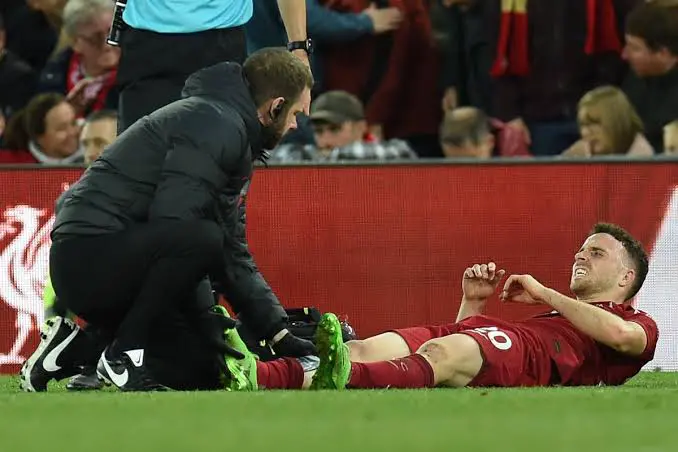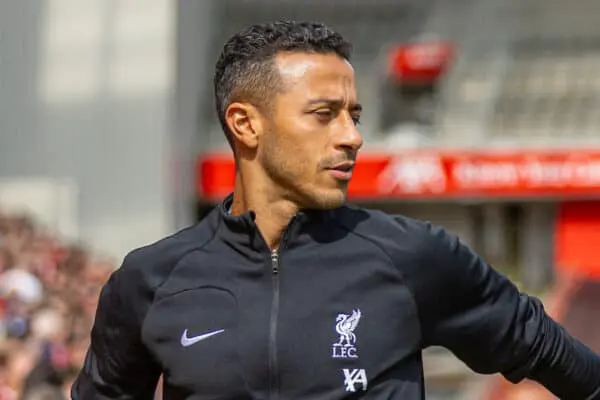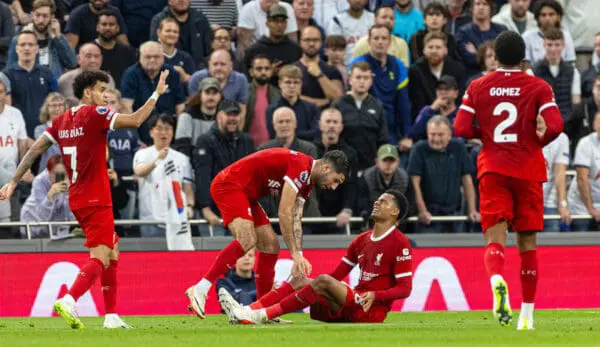 Manchester United
The Red Devil is just an injury away from Liverpool's injured players, United currently with 7 players injured, the notable names of Martinez, Shaw, and Wanbissaka.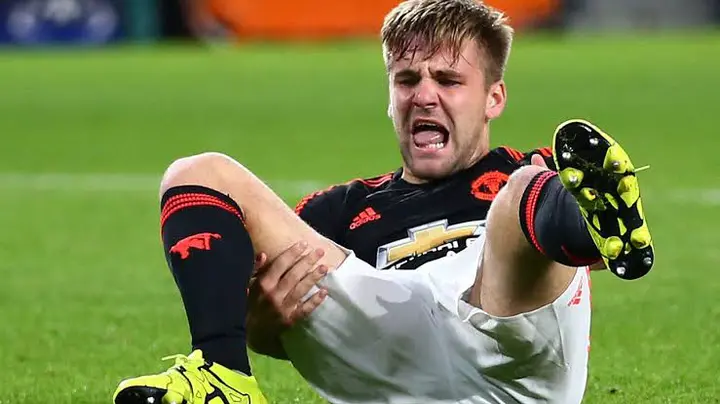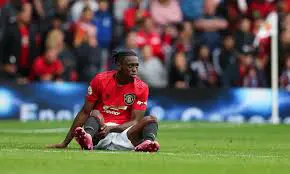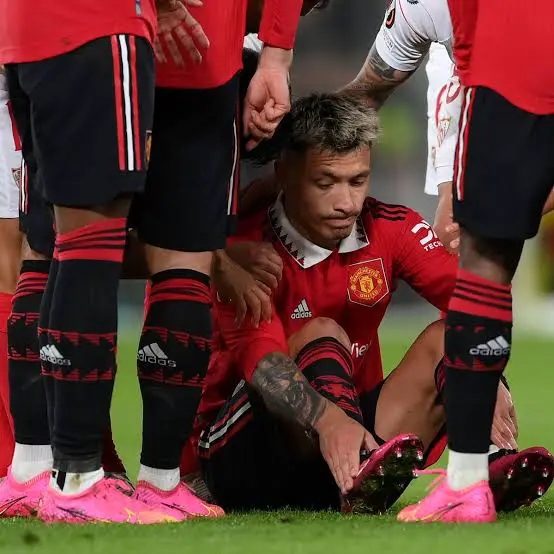 Chelsea
The Blues ranks first in all in the EPL this season with 11 injured players, that's a starting lineup getting injured, the notable names of the injured are, Chilwell, James, Nkuku, Carney, Fofana, and many more.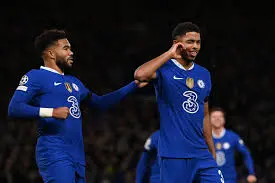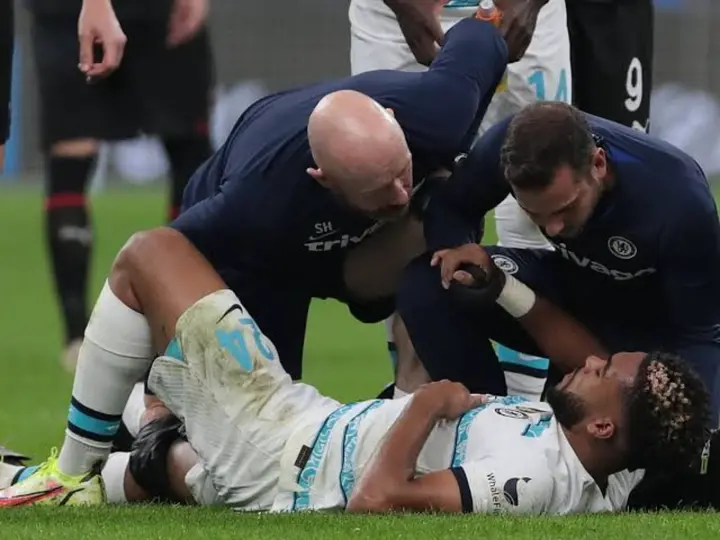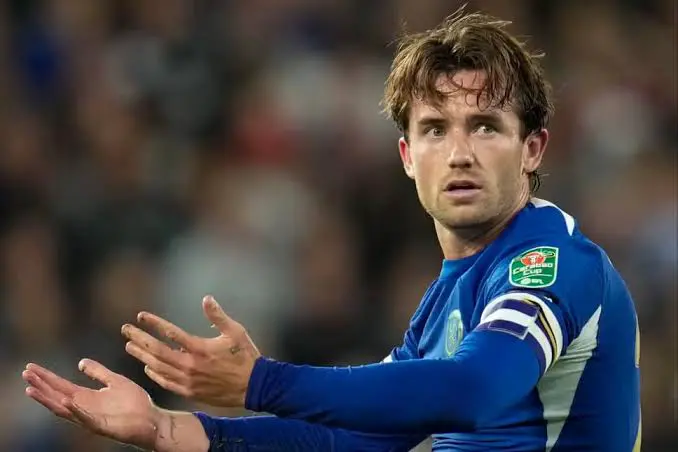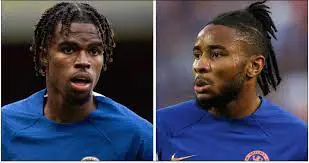 Check the picture below for the rest of the team's injured players list and their notable names and clubs.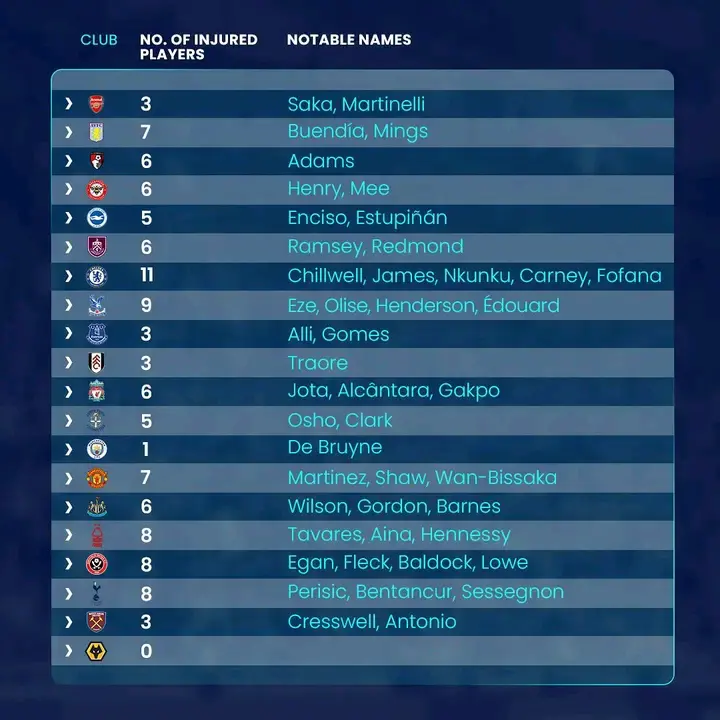 What are your thoughts on this injury list, and do you think the reason why some teams aren't performing well is because of the injuries?