In a stunning 2-0 victory over Fulham, Chelsea fans had the pleasure of witnessing two rising stars, Cole Palmer and Conor Gallagher, put on a memorable performance that left many calling for them to be regular starters under Coach Mauricio Pochettino.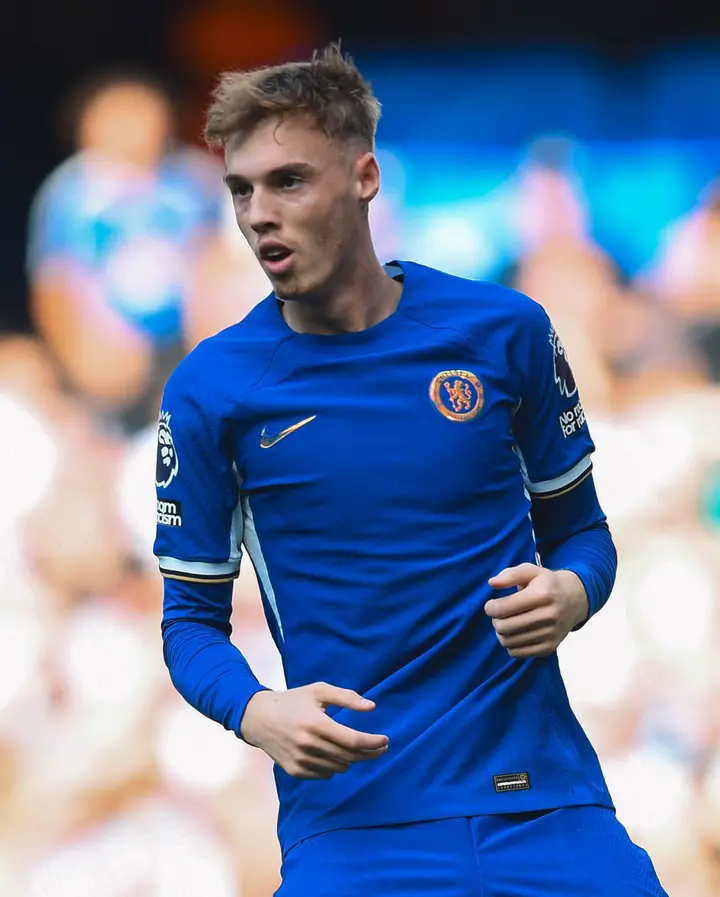 Cole Palmer, a product of Manchester City's youth academy, joined Chelsea at the beginning of the season. His game against Fulham showcased his immense potential. Palmer's vision and creativity in midfield were a breath of fresh air. He seamlessly linked up with the attackers, providing key passes and even notching an assist. His ability to find pockets of space and dictate the tempo of the game left fans and pundits alike singing his praises.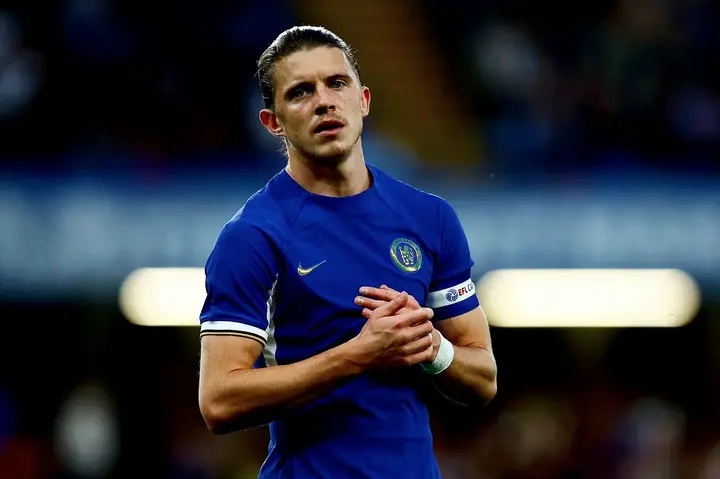 Conor Gallagher, returning from a successful loan spell at Crystal Palace, also left a lasting impression against Fulham. His work rate in midfield was exceptional. Gallagher was everywhere – breaking up Fulham's attacks, winning aerial duels, and driving forward with the ball. His goal in the second half, a powerful strike from outside the box, was a testament to his growing confidence and ability to impact the game in multiple ways.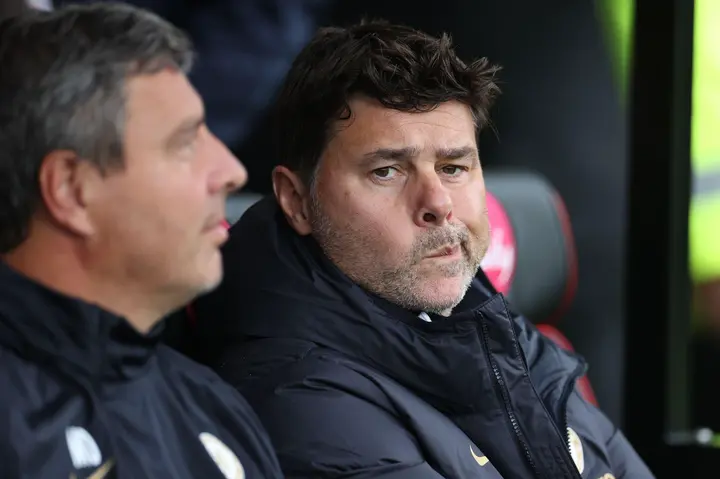 Pochettino should consider starting both Palmer and Gallagher in upcoming matches for several reasons. Firstly, they offer a dynamic presence in midfield that has been lacking at times. Palmer's creativity and Gallagher's box-to-box abilities complement each other perfectly. Secondly, their youthful energy injects enthusiasm into the team, inspiring the more experienced players to raise their game.
While Chelsea's squad boasts seasoned stars, the performances of Palmer and Gallagher against Fulham indicate a bright future for the club. Pochettino should harness this potential and provide them with more opportunities to prove themselves in the starting lineup. With the blend of youth and experience, Chelsea could be a formidable force in both domestic and European competitions. The duo's impressive display against Fulham is just the beginning of what they can offer to the Blues, and Chelsea fans eagerly await their continued growth and contributions to the team.