Many Chelsea fans have labelled Nicolas Jackson as "Baby Drogba" but the striker performed up to that level in their game against Tottenham Hotspur as he scored a hat-trick.
Kulusevski scored the opener for Tottenham Hotspur while Palmer equalized from the spot. Tottenham Hotspur finished the game with nine men as Udogie and Romero were sent off. Nicolas Jackson scored from Sterling's assist to give Chelsea the lead.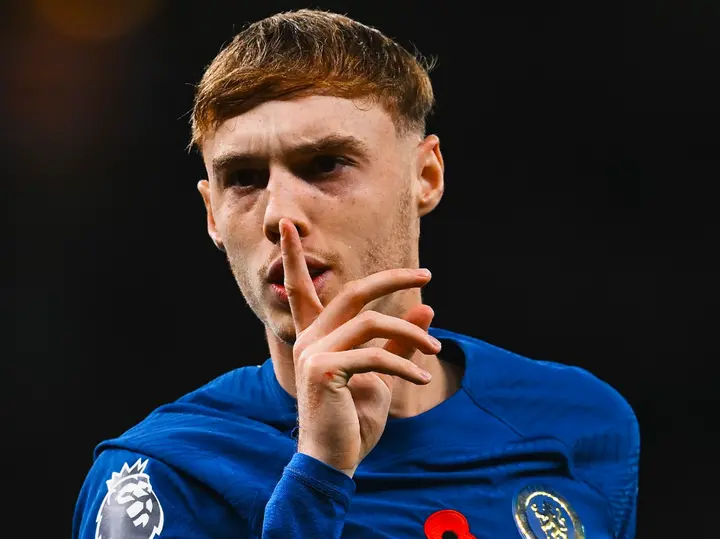 This victory will be a huge boost to Chelsea as they ended Tottenham's unbeaten run tonight.
However, Nicolas Jackson had a beautiful performance tonight as he scored a hat trick in the second half. His performance has explained why he is becoming a top player for Chelsea.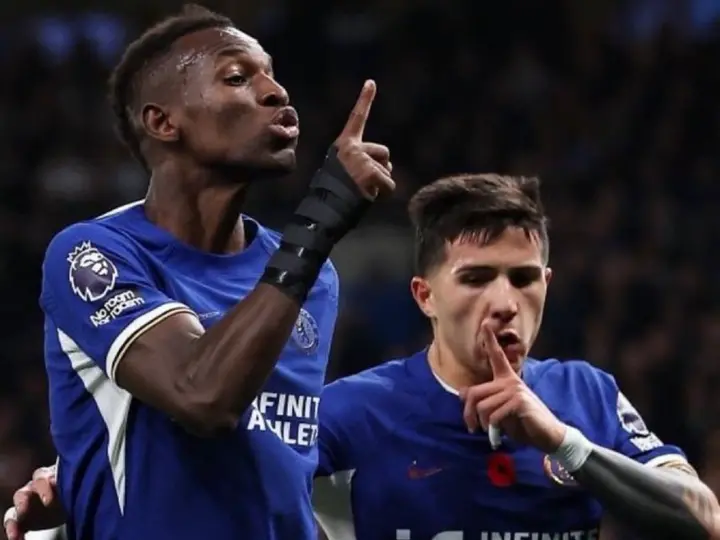 Jackson now needs to stay consistent for Chelsea to have a good career at the club. He has clearly shown his class tonight.
Nevertheless, Chelsea are still forward to signing another striker in January and Christopher Nkunku will soon return from injury.