FIFA World Cup is the biggest competition in football. Most players who have gotten the chance to play it try their best to ensure that they make an impact for their various countries. These are the top 5 FIFA World Cup scorers since the beginning of 21st Century.
1. Miroslav Klose - The German retired striker played 24 matches in 4 different FIFA World Cup tournaments in which he scored 16 goals.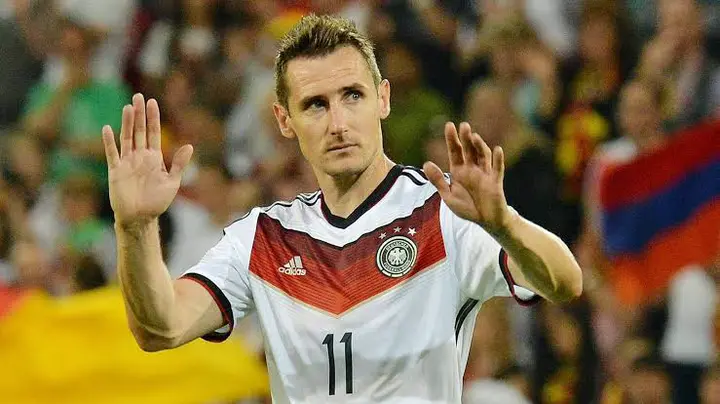 2. Lionel Messi - The Argentine footballer has played 26 Matches in 5 FIFA World Cup tournaments since 2006 in which he has scored 13 goals. He scored 7 goals to help his national team win the 2022 FIFA World Cup.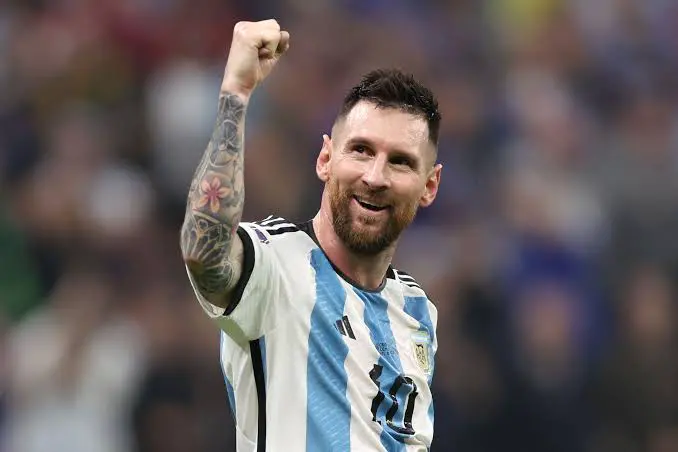 3. Kylian Mbappe - The French forward has played 14 matches in two FIFA World Cup tournaments in which he has scored 12 goals. He was the top scorer in 2022 FIFA World Cup with 8 goals.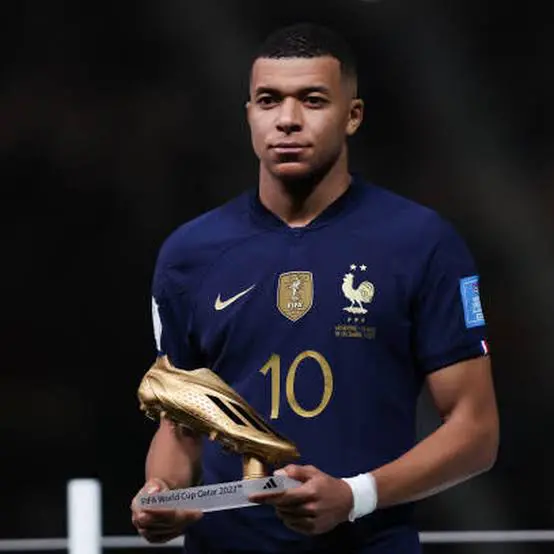 4. Ronaldo Rosario - The Brazilian retired striker played 11 goals in the 12 Matches he played in 2002 and 2006 FIFA World Cup tournaments.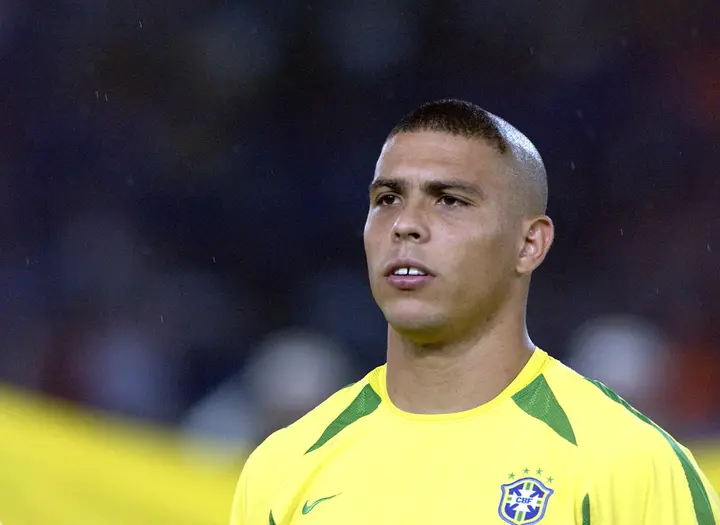 5. Thomas Muller - The German attacking midfielder has scored 10 goals in the 4 FIFA World Cup tournaments he has played since 2010.