In almost all the International games played in September and October, Mykhailo Mudryk has shown his individual qualities. Going forward with more confidence in the English Premier League, he can display more if given more minutes to play, especially in crucial games.
However, sports pundits and a few fans (both from Chelsea and other clubs) are advocating that he does hold the par yet to meet the standards of the English Premier. As such, he is deemed as an underrated player. The only way that could change is if he displays more of his attributes in the English Premier League games for Chelsea.
Here are some key points backing his recent performances internationally:
1. Emerging Talent: Mudryk is a young and emerging talent in Ukrainian football. Despite being relatively unknown on the international stage, he has been making waves with his performances for both club and country. His recent displays for Ukraine have caught the attention of fans and experts alike.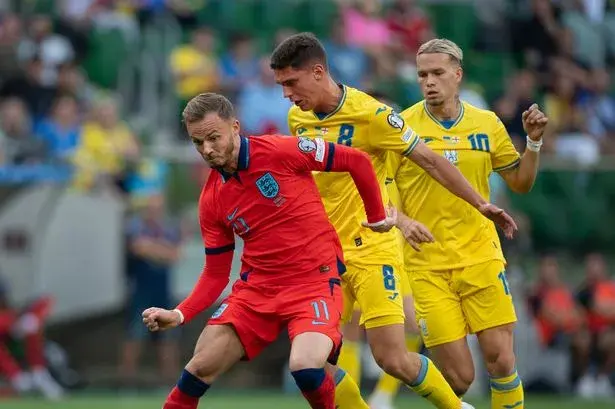 2. Consistency and Work Rate: Mudryk is known for his consistency and incredible work rate on the pitch. He gives his all in every match, constantly pressing and harrying opponents. His tireless running and commitment to the team's cause make him a valuable asset.
3. Technical Skills: Mudryk possesses excellent technical skills. He has a great first touch, impressive ball control, and the ability to take on defenders with ease. His dribbling ability and close control allow him to create scoring opportunities for himself and his teammates.
4. Vision and Passing Ability: One of Mudryk's standout qualities is his vision and passing ability. He has a keen eye for finding his teammates with accurate and incisive passes. His ability to spot openings in the opposition's defense and deliver precise through balls make him a creative force in the attacking third.
6. Versatility: Mudryk's versatility is another aspect that makes him highly underrated. He is capable of playing in multiple positions across the forward line, including as a winger, forward, or attacking midfielder. This versatility provides flexibility to the team's tactics and allows him to adapt to different game situations.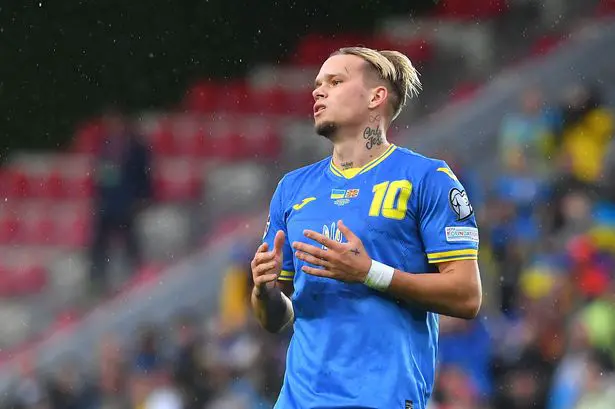 7. Potential for Growth: At a young age, Mudryk has immense potential for growth and development. He has already shown glimpses of his talent and has the hunger to improve further. With the right opportunities and guidance, he has the potential to become a key player for both club and country.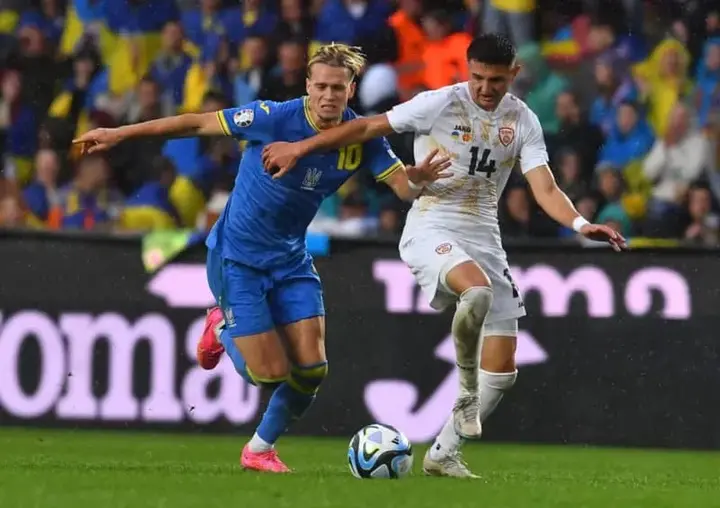 In conclusion, Mykhailo Mudryk's performances for Ukraine have showcased his talent and potential. He only needs to do more for his club so that he won't be regarded as an underrated footballer.